Natalia Komarova: We Want Chess Players to Consider Khanty-Mansiysk Their Main Office
The Governor of Ugra answers questions of the tournament press-officer Eteri Kublashvili.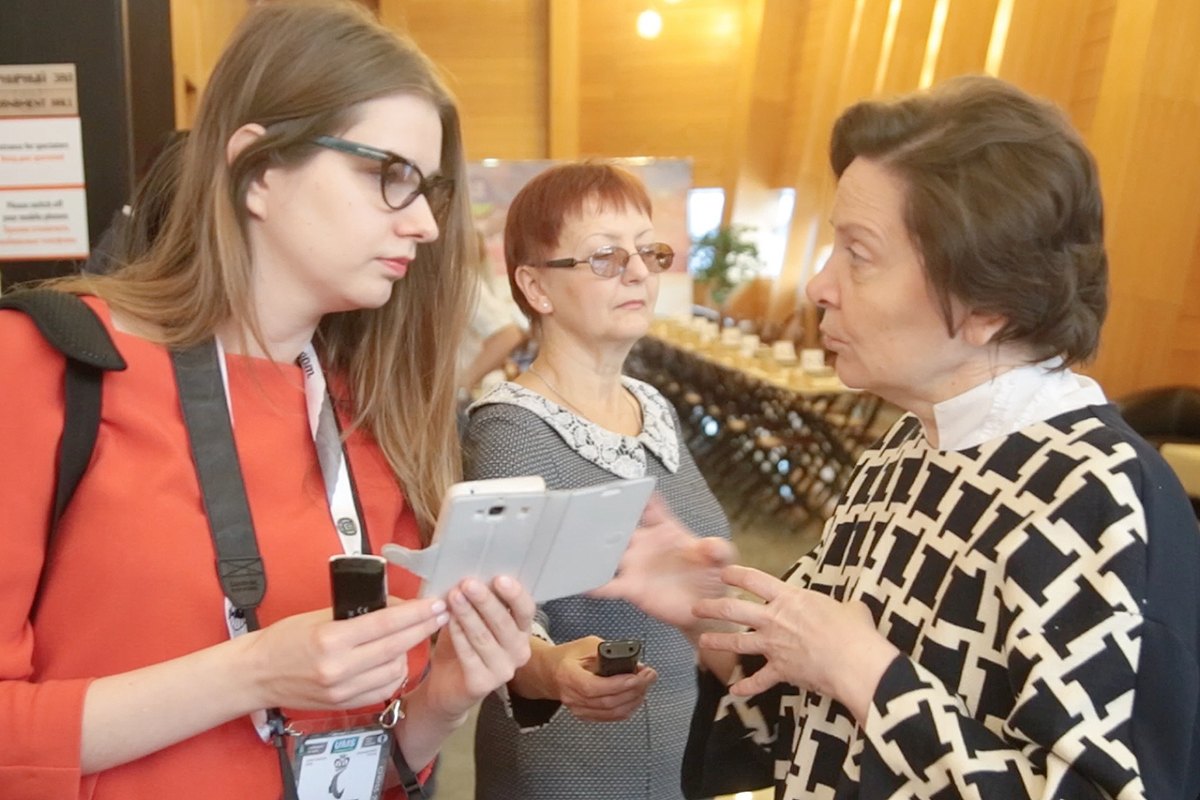 – Natalia Vladimirovna, it is known that Ugra actively develops its Chess at Schools program. Could you tell more about it?
– We figured that this program positively affects both children and parents. This academic year a high-level chess course is introduced in all primary schools of the region, and in the next academic year we will introduce it in other classes including graduating classes. Right now we are sort of testing the opportunities on primary school students. It is important to figure out how many teachers do we need to make chess classes more than a mere formality, to find out how well does chess combine with other school subjects. We really want it to be a successful undertaking. Right now, everyone – parents, children, teachers – must choose stuff that will affect the final outcome. We do hope that Ugra schoolchildren are able to learn and use their knowledge at school and beyond that.
– Do you believe chess tournaments like FIDE Women's Grand Prix increase the popularity of chess among children?
– Without a doubt. We are working hard for chess players to consider Khanty-Mansiysk their main office. We are forming a strong bond, which it to be maintained even on a subconscious level. Each major event like this develops our concept.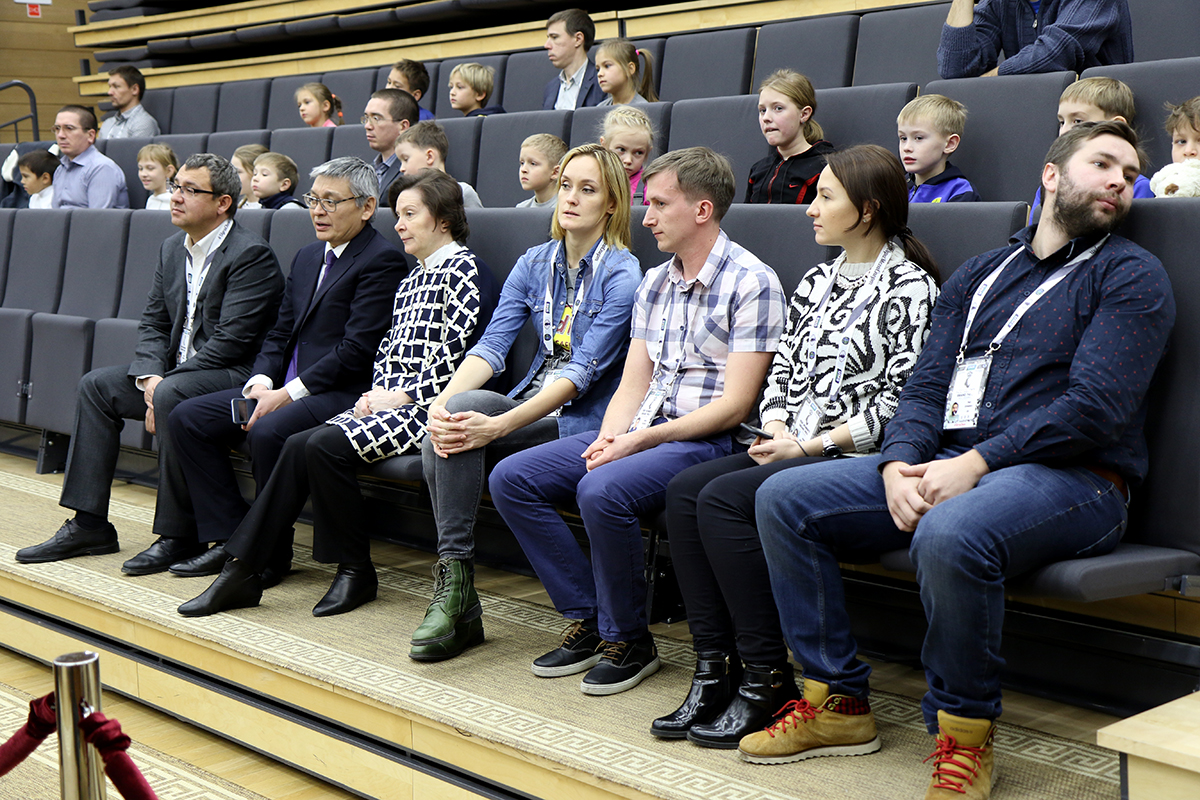 – Do you follow the Carlsen-Karjakin match in New York?
– Yes. I was excited to read the news today. The game 6 ended in a draw and was a lot quicker than the previous one – just 32 moves. Of course, I am rooting for our compatriot Sergey Karjakin, and I really hope his chess talent and calmness bring him a victory in the match.
– Do you consider a possibility of organizing the World Championship Match in Ugra?
– I think we are ready. Considering that Khanty-Mansiysk will host the 2020 Chess Olympiad, it is clear that we are completely prepared to organize the most important events. We have the perfect infrastructure and ideology for it.