It is time for them to step out of the shade. Meet the press center team!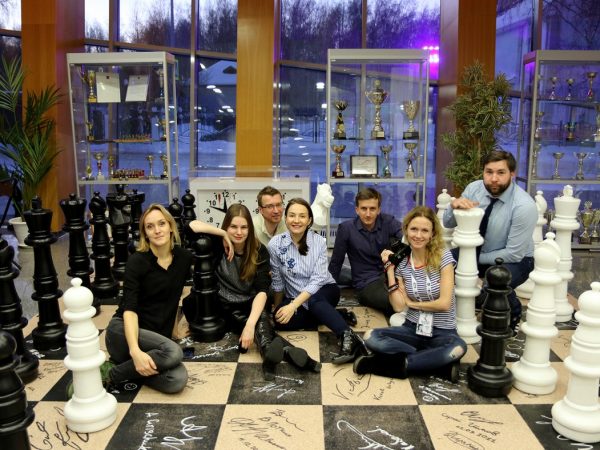 The participants of the final leg of the Women's Grand Prix have revealed their favourites at the World Championship match.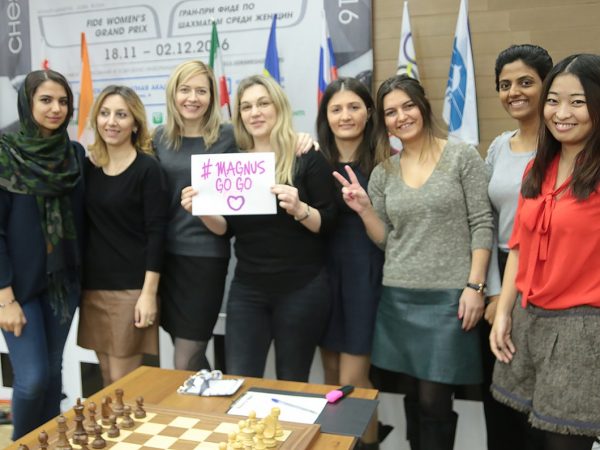 The Georgian chess players, arbiters, most press-center workers, and the TV crew went to see the khockey match Ugra - Admiral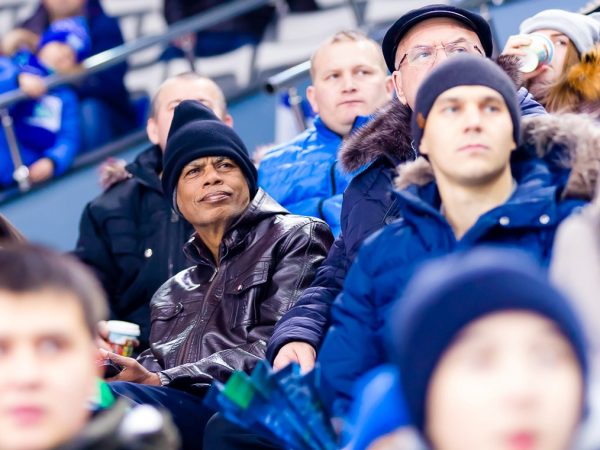 During breakfast in the hotel, another session of the Union of the Disappointed took place.
Khanty-Mansiysk met the participants of the tournament with minus 30 degrees freeze.